PTA Tea Towel Order form - please click on the link below (paper copies sent home with pupils 12.11.21
PTA Festive Update Letter to Parents - 10th November 2021
SANDFORD PTA PUMPKIN PARADE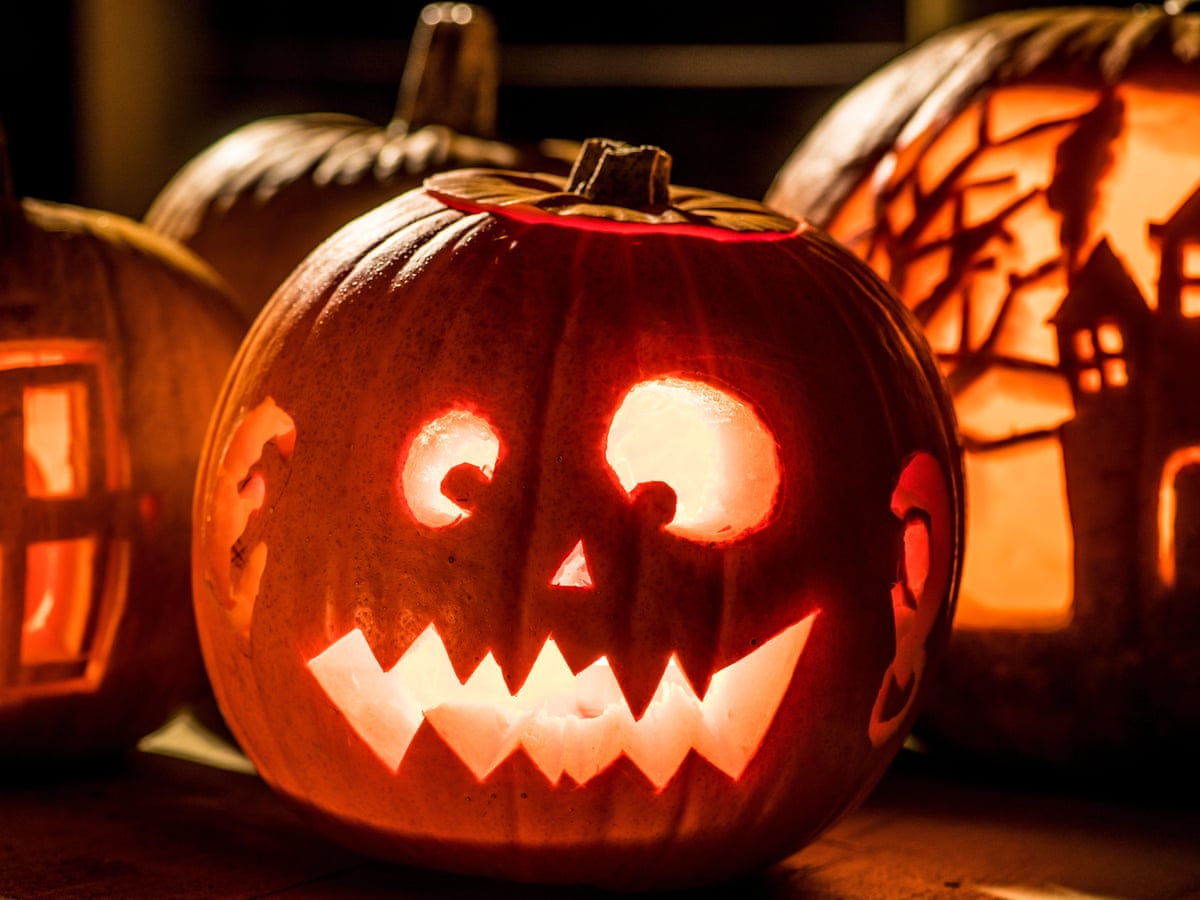 Sandford pupils were invited to bring their Halloween pumpkins to school on Monday 1st November.
The pumpkins were displayed at the front of the school for everyone to enjoy
School gates were open until 6pm to allow a night-time display!
We had a good display of pumpkins, which you can see below.